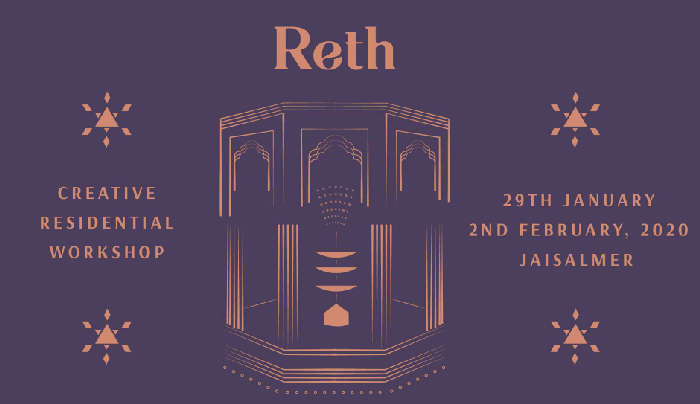 Samedi 1er février : Duo avec Tritha, Reth Festival, Jaisalmer, India

This workshop will be divided into three parts.
Day 1 - introduction to rajasthani folk music and visit to manganiyar community.
Day 2 - Percussions with Jeremy Nattagh and Champe Khan.
​Day 3 - Using instruments and the loop station with Tritha Sinha and local musicians.
Plus d'infos :
Page de l'évènement Facebook
site web du Festival